I do private and commercial photoshoots, I specialize in Modes Sedcards Photos.
Who are the photoshoots for:

For sure not only for professional models.
It doesn't matter if you are young girl wanting to try your luck in the fashion world or tough guy wanting some tough and raw portraits or maybe mom who wants to freeze in the photo her kid who is growing so fast or a husband so in love in his wife and wanting to give her photo session as a gift.
The only important thing is the idea that my photos can make you feel better, can bring some happiness to you closest or change the life of somebody a bit.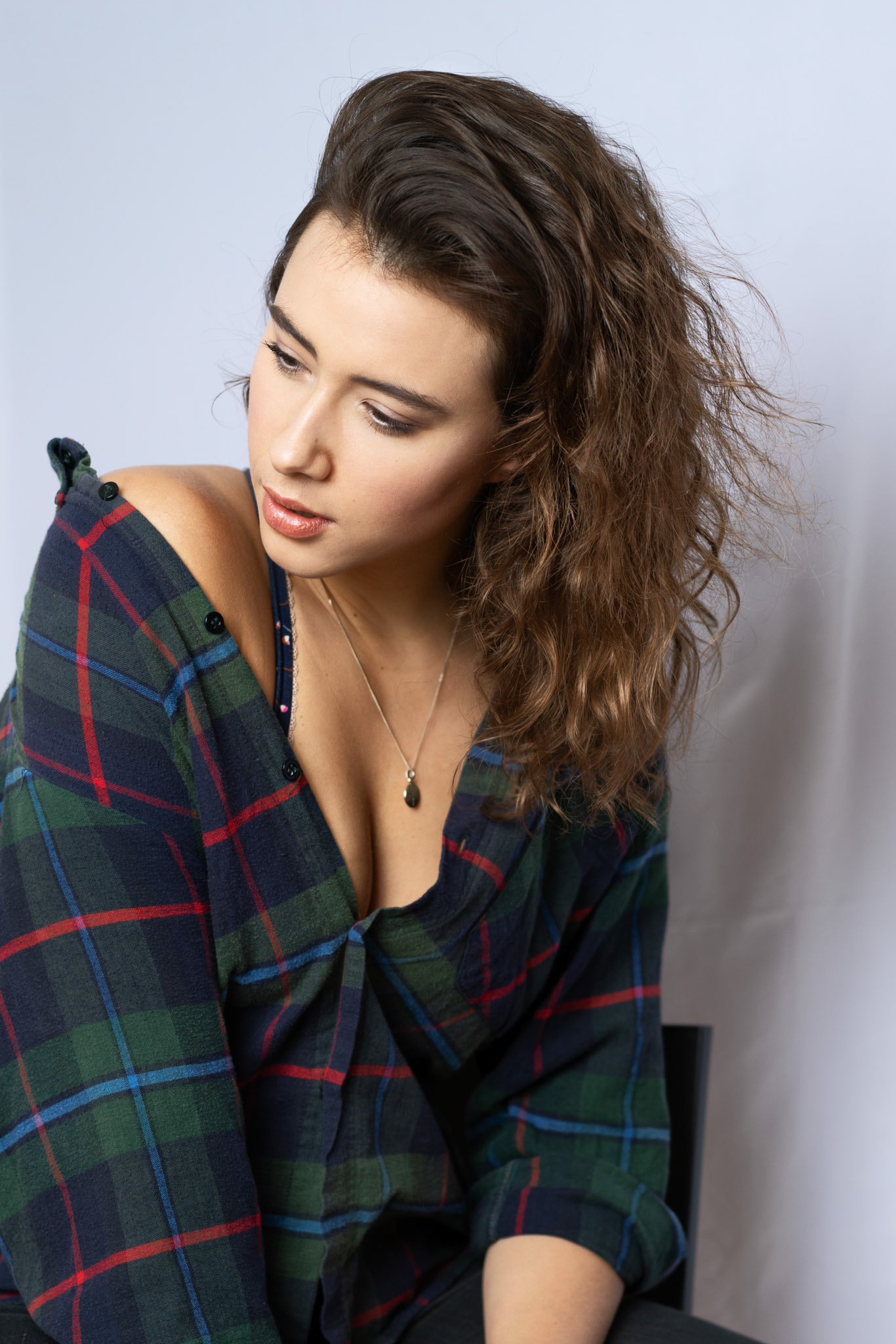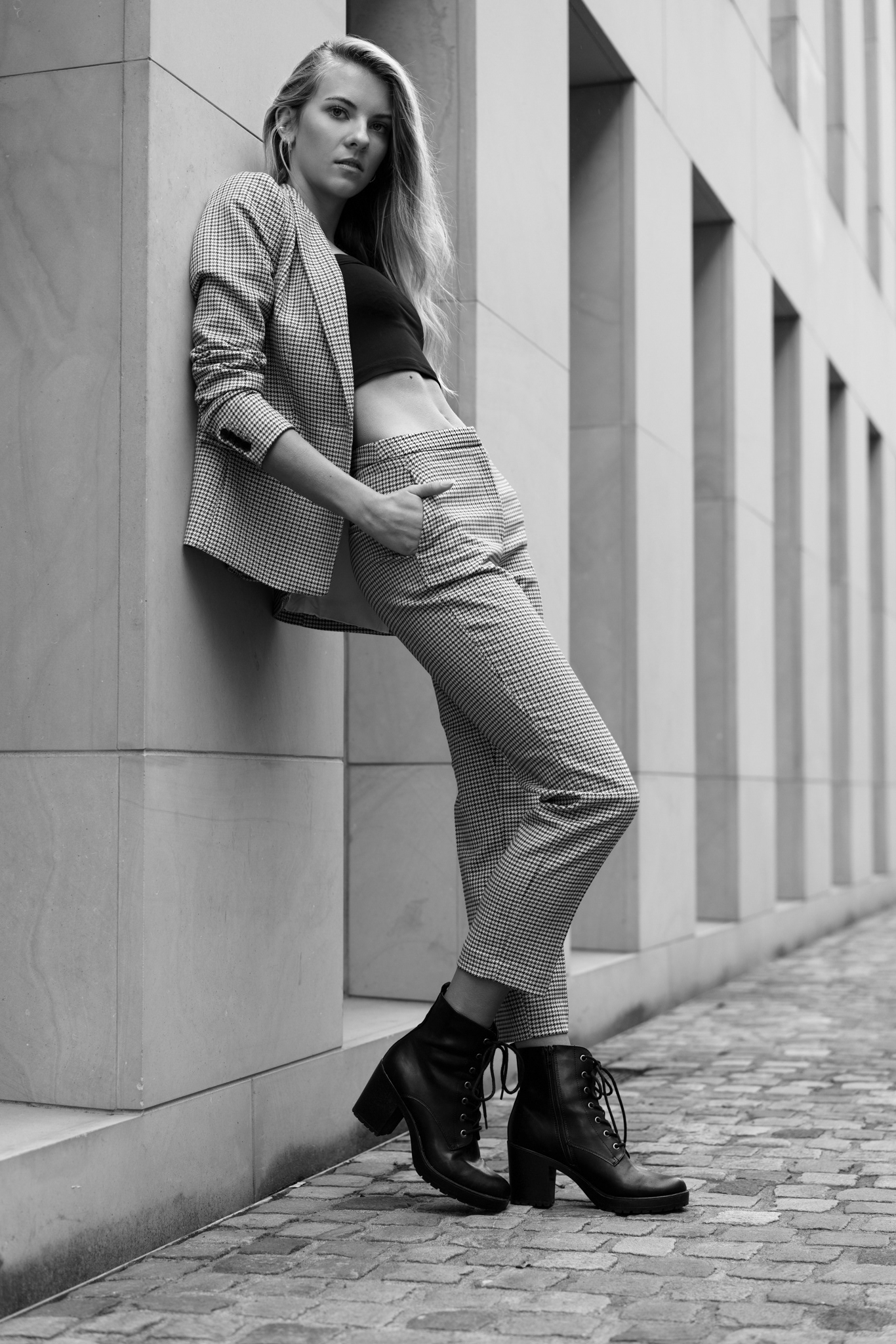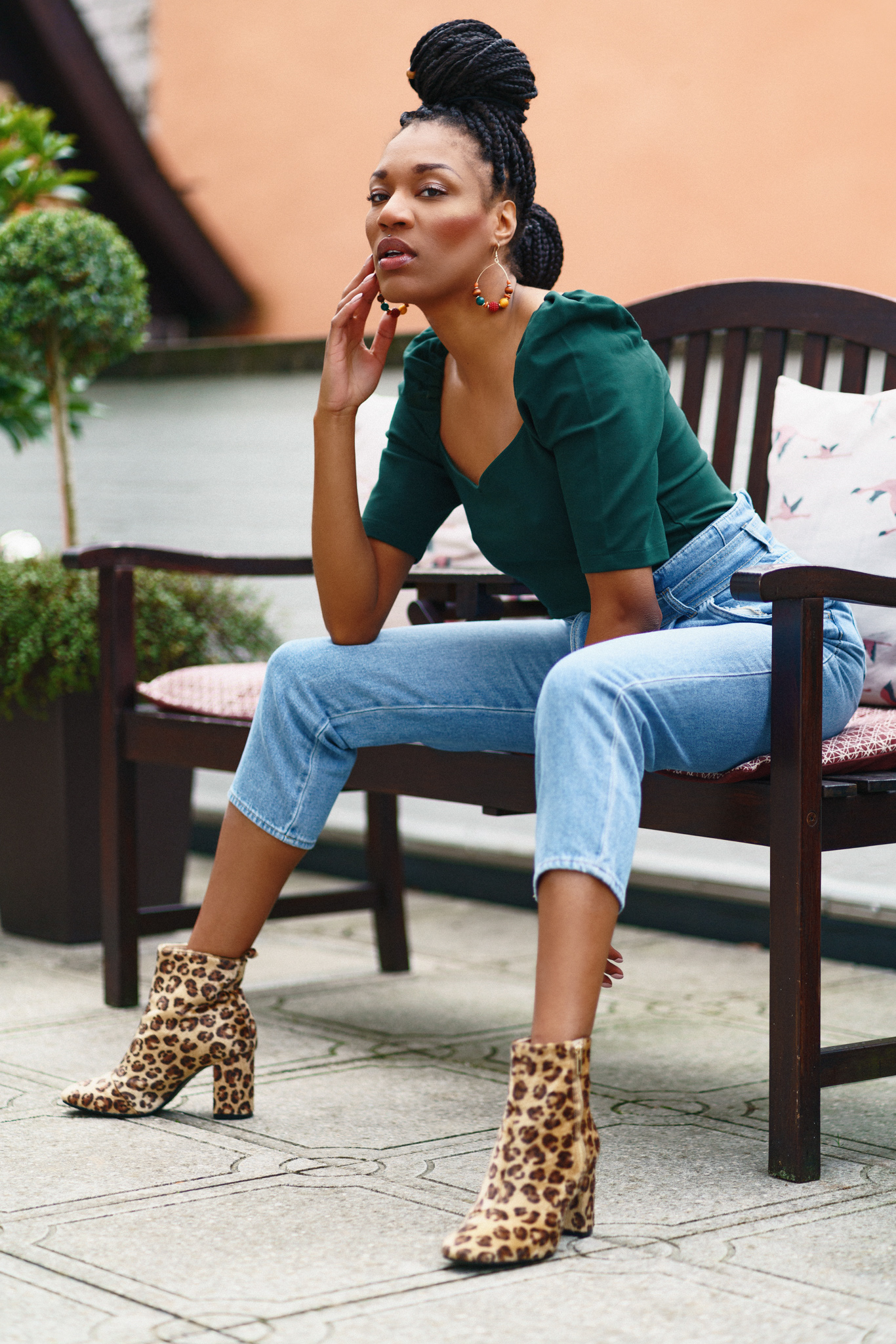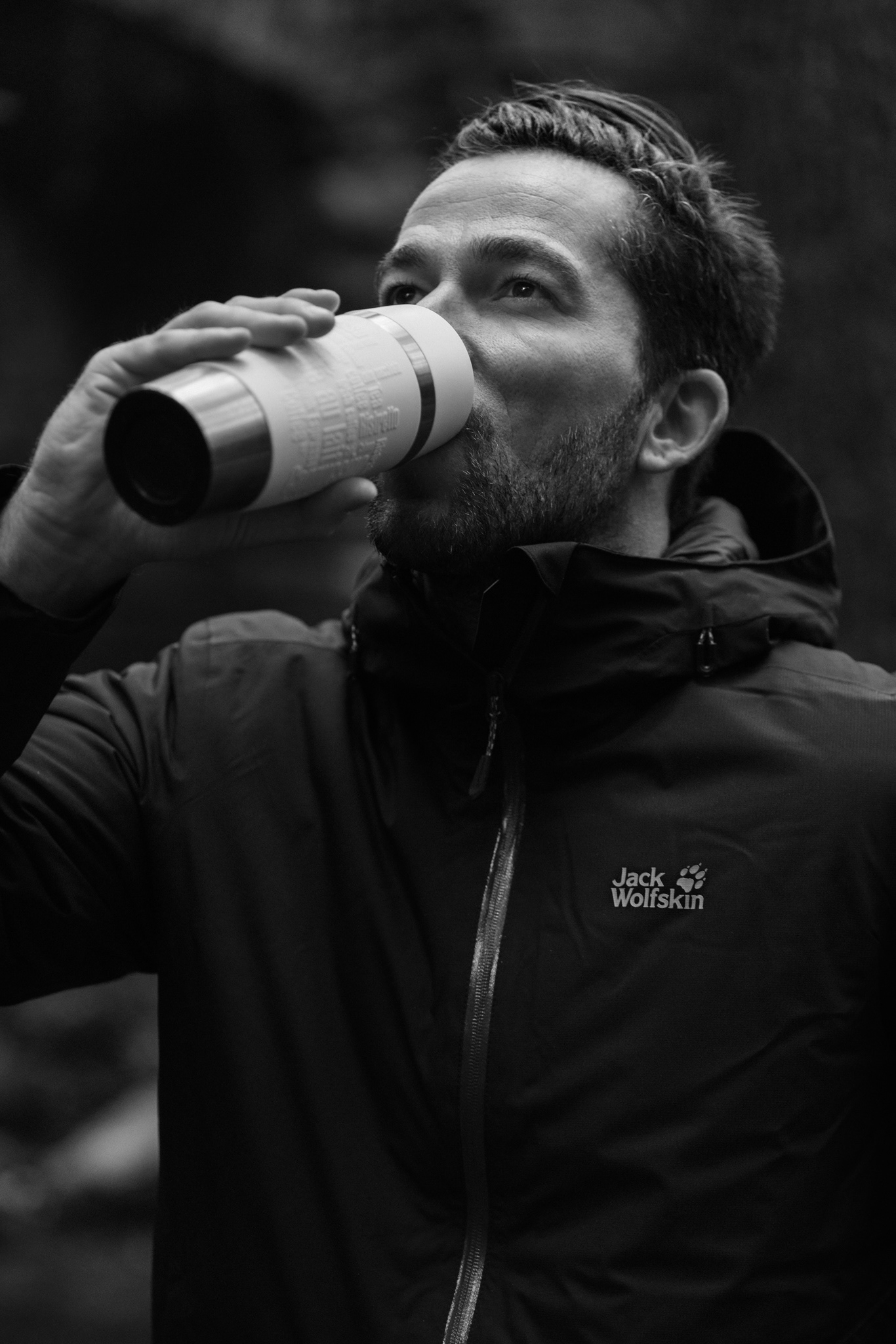 click the button below to see some examples of my work